Description
Claritin d 24 Hour Allergy Medicine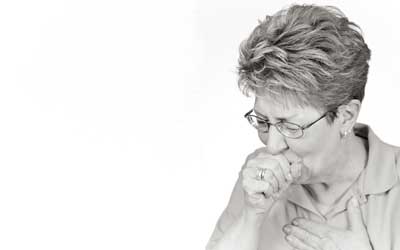 Known as Claritin Allergy & Sinus in Canada
Claritin is used to relieve congestion, sneezing, and watery eyes due to colds or hay fever. It may also be used to treat other conditions as determined by your doctor.
Directions
Follow the directions for using this medicine provided by your doctor. SWALLOW WHOLE. Do not break, crush, or chew before swallowing. TAKE THIS MEDICINE WITH A FULL GLASS OF water.
This medicine may be taken on an empty stomach or with food. STORE THIS MEDICINE at room temperature in a tightly closed container, away from heat and light. IF YOU MISS A DOSE OF THIS MEDICINE, take it as soon as possible. If it is almost time for your next dose, skip the missed dose and go back to your regular dosing schedule. Do NOT take 2 doses at once.
Ingredients
LORATADINE (lor-AT-a-deen) and PSEUDOEPHEDRINE (soo-doe-e-FED-rin)
Cautions
DO NOT EXCEED THE RECOMMENDED DOSE without checking with your doctor.
DO NOT DRIVE, OPERATE MACHINERY, OR DO ANYTHING ELSE THAT COULD BE DANGEROUS until you know how you react to this medicine.
Using this medicine alone, with other medicines, or with alcohol may lessen your ability to drive or to perform other potentially dangerous tasks. BEFORE YOU BEGIN TAKING ANY NEW MEDICINE, either prescription or over-the-counter, check with your doctor or pharmacist. This includes any medicines which contain diet or appetite control medicines, antihistamines, or decongestants. IF YOU HAVE TROUBLE SLEEPING, ask your pharmacist or doctor about the best time to take this medicine.
Side Effects
IMPORTANT NOTE: The above information is intended to increase awareness of health information and does not suggest treatment or diagnosis. This information is not a substitute for individual medical attention and should not be construed to indicate that use of the drug is safe, appropriate, or effective for you. See your health care professional for medical advice and treatment.
Product Code : 12654