Dr. Gerardo Sison – Pharm.D | Canada Pharmacy
Dr. Sison graduated with honors from the University of Florida. He began his career in pharmacy counseling patients in a community setting and later served in hospitals and clinics. He has also worked in medication therapy management services.
Now specializing in medical writing and reviewing, he hopes to educate and empower the broader community. He aims to help patients manage their health and understand the complexities of their treatment options.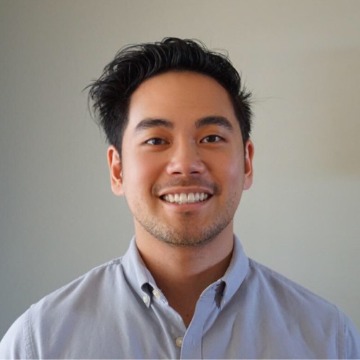 Reference
Dr. Gerardo Sison, Pharm D