Description
Bag Balm Moistens Skin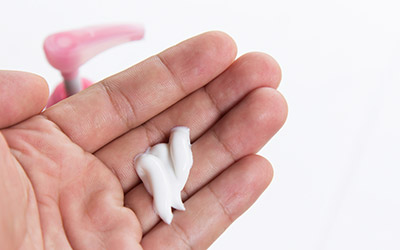 Bag Balm Ointment
Bag Balm ointment is made of Emollients. You should know that Emollients are substances that help moisten and soften your skin. Although there are many different kinds of Bag Balm creams being offered by many different brands, all of them have the same purpose. They are largely used to treat dry skin and moisten it up by adding hydration.
This product, available at Canada Pharmacy, may also be used to treat chapped lips and skin rashes. Bag Balm ointments also carry healing properties and may even be used for treating acne, cold sores, and minor skin irritation problems.
Directions
Wash your hands and clean the skin that is to be treated with Bag Balm cream. Scoop a small amount of the product by your finger and apply directly to the affected area. Rub gently in circular motions until the product has absorbed into the skin. You may find it helpful to use the product if the skin is slightly wet or damp.
Ingredients
The active ingredients of Bag Balm ointments are 8-hydroxyquinoline sulfate 0.3% (antiseptic) in a petroleum jelly USP and lanolin base.
Cautions
Bag Balm cream is a helpful product for intense skin hydration and healing. Make sure to keep these in mind when using Bag Balm cream:
For external use only, do not eat or swallow.
Do not use in eyes, mouth or nose.
Limit exposure to sunlight or tanning bed as it may make your skin sensitive.
Avoid using the product on a large area of skin.
Do not use on deep wounds or burned skin.
Use in a small quantity and not too frequently as too much of Big Balm may cause the skin to turn ashy or grey.
Flammable, keep away from open heat or high heat.
Also, avoid smoking while applying the cream onto the skin.
Side Effects
There are no major side effects of the Bag Balm cream. However, you might experience the following;
May trigger allergic reactions such as hives, swelling of the face, etc.
Skin irritation
Contact a doctor immediately if you undergo these effects:
Signs of skin infection such as swelling, heating up, and redness.
Bad skin irritation
Bleeding from the affected area
Fever
IMPORTANT NOTE: The above information is intended to increase awareness of health information and does not suggest treatment or diagnosis. This information is not a substitute for individual medical attention and should not be construed to indicate that use of the drug is safe, appropriate, or effective for your pet. See your veterinarian for medical advice and treatment for your pet if you have any concerns.
Product Code : 13005