Description
Eliquis Medication Interactions & Warning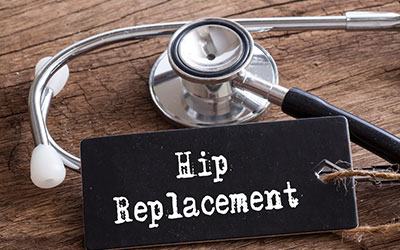 Eliquis (Apixaban) helps to reduce the risk of blood clots in the heart and strokes in the patient with atrial twitching those who have no problems of the heart.
It works by blocking the foundation of blood clots due to irregular heartbeats or after any knee or related areas surgery.
It helps to make your heart work as it should work.
You can buy Eliquis at the lowest cost available from Canada Pharmacy. It is available in two doses; Eliquis medication 2.5mg and Eliquis medication 5mg.
Directions
Take Eliquis (Apixaban) orally with or without a meal; as your doctor recommended, normally two times in a day. If you cannot swallow the medicine whole, you can crush it and mix with any apple juice or water.
The dosage is different for different patients depending on their medical condition, the environment where they live, age, or weight. If you are using any other medication, tell your doctor about this to make sure it has no reaction when you take it with Apixaban medication.
Do not stop using this treatment without a doctor's consultation as the situation may become worse.
To get the most of this medicine, use it in a manner as your doctor prescribed or as mentioned on the label.
Ingredients
Eliquis (Apixaban) contains anhydrous lactose, microcrystalline cellulose, croscarmellose sodium, magnesium stearate, and sodium lauryl sulfate.
Cautions
If you are allergic to any of its ingredients, tell your doctor or pharmacist or if you have any medical history especially of kidney, liver or heart problem.
Before taking any other treatment or undergoing surgery, tell your doctor or pharmacist that you are taking this medication to avoid any reaction. Try to avoid or limit taking alcohol while using it because it can lead to stomach bleeding.
Keep it at room temperature and prevent it from moisture and heat.
Side Effects
Every medication has some side effects with it. Side effects of Eliquis (Apixaban) include nausea, easy bruising, or minor blooding. If the situation gets worse, tell you, doctor or pharmacist, promptly.
Your doctor has suggested you this medication because he or she judged your condition that the benefits it provides are greater than the risk of side effects.
Use it in the way as prescribed or mentioned on the label and not more or less than recommended.
IMPORTANT NOTE: The above information is intended to increase awareness of health information and does not suggest treatment or diagnosis. This information is not a substitute for individual medical attention and should not be construed to indicate that use of the drug is safe, appropriate, or effective for you. See your health care professional for medical advice and treatment.
Product Code : 13142