Description
Fish Tapes Forte Uses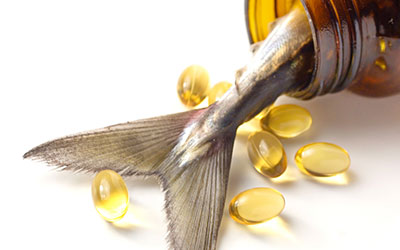 Fish Tapes Forte
Quite often, many fish suffer from the unfortunate effects of flatworms in their aquatic environment such as ponds, aquariums, etc. Parasites and worms can be very hard to pinpoint but can be removed with Fish Tapes Forte Capsules, therefore helping the aquatic life. This safe and effective medicine is designed to remove flatworms and parasites from within aquatic environments and from within the fish themselves. However, Fish Tapes Forte not only removes these parasites but also works to prevent parasites from infesting your fish again. Fish Tapes Forte capsules are designed to be completely harmless to fish, so you can be assured that you're using a safe and reliable method to combat infestations.
You can buy Fish Tapes Forte Capsule from Canada pharmacy for the best rates. Your order will be delivered to your doorstep.
Directions
One capsule needs to be added to the aquarium for every 20 gallons of water. The medicine needs to be added directly to the filter box.

A self-dosing loose powder form is also available that can be distributed around the edges of the environment to ensure best overall distribution.

One treatment within 5 to 7 days is sufficient, do not apply frequently. Make sure to remove activated carbon and UV sterilisation to ensure effectiveness. Ensure you begin treatment with new water and do not stop filtration throughout.
Ingredients
The active ingredient of Fish Tapes Forte is Praziquantel 170 mg while the inactive ingredients include cellulose.
Cautions
Fish Tapes Forte capsules need to be dealt with care.
For aquarium and ornamental fish only.
Not suitable for human use.
Keep away from children and animals.
Not intended for human consumption.
Do not overdose.
In case of accidental overdose, contact a health professional immediately.
Do not use with other drugs
Can be used as a preventative if it is the only medication used for the treatment.
Avoid using in salty water.
Side Effects
There are no recorded events of any side effects of this medication.
However, it needs to be used according to the directions mentioned to avoid overdosing.
Too much of any chemical can lead to harmful effects.
IMPORTANT NOTE: The above information is intended to increase awareness of health information and does not suggest treatment or diagnosis. This information is not a substitute for individual medical attention and should not be construed to indicate that use of the drug is safe, appropriate, or effective for your pet. See your veterinarian for medical advice and treatment for your pet if you have any concerns.
Product Code : 13045