Description
What is Zebinix 800 mg tablets used for?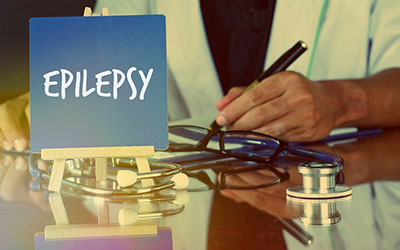 Zebinix (Eslicarbazepine Acetate)
Zebinix 800 mg is used for treating a condition called epilepsy. It is a medical condition that causes repeated fits or seizures to the patient. Zebinix may also be used to reduce the number of seizures experienced by the patient. The drug belongs to the class of medications known as anti-epileptics. The medicine is used along with other drugs to help relieve partial seizures that affect the part of the brain and are often followed by seizures that are able to affect the whole of the brain, and this is known as secondary generalization.
You can purchase the medicine online at Canada Pharmacy.
Directions
This medicine needs to be taken orally with a glass of water. You may choose to take it with or without food. A doctor may start you on a lower dosage and gradually increase it to the usual dosage which is Zebinix 800 mg, taken once per day. Take the medication regularly to get the best of results.
Ingredients
The most active substance of this medicine is eslicarbazepine acetate with each tablet containing 800 mg of eslicarbazepine acetate. Other ingredients include povidone K29/32, croscarmellose sodium, and magnesium stearate.
Cautions
Take all medicines according to the doctor's prescription.
Do not skip doses or overdose on the drug as it may lead to serious side effects. In case this happens, contact a doctor immediately.
Do not stop taking Zebinix suddenly as it may lead to seizures occurring again. Your healthcare provider will gradually decrease the dose.
Do not take this drug if you suffer from a heart rhythm disorder.
Do not take Zebinix if you have severe liver or kidney problems.
Not suitable to be used by children.
Pregnant females should not use Zebinix as it may cause the unborn child.
Breastfeeding women should consult a doctor before using this medicine.
Side Effects
All medicines carry certain side effects; however, it is not necessary that they are experienced by all users. Some common side effects of Zebinix are as follows:
Dizziness
Sleepiness
Headache
Stomach upset such as diarrhea
Vomiting
Blurred vision
Lethargy
Tingling sensation on the skin
Shakiness
IMPORTANT NOTE: The above information is intended to increase awareness of health information and does not suggest treatment or diagnosis. This information is not a substitute for individual medical attention and should not be construed to indicate that use of the drug is safe, appropriate, or effective for you. See your health care professional for medical advice and treatment.
Product Code : 12529