Description
What is the drug Zonegran used for?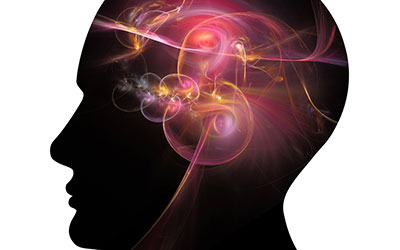 Zonegran (Zonisamide)
Zonegran is used to treat seizures due to epilepsy. It is a medical condition that causes repeated fits or seizures to the patient. It is usually used along with other drugs to control seizures. Zonisamide belongs to the class of drugs known as sulfonamide anticonvulsant and a carbonic anhydrase inhibitor. The medicine is used along with other drugs to help relieve partial seizures that affect the part of the brain and are often followed by seizures that can affect the whole of the brain, and this is known as secondary generalization.
The medicine is available online on Canada Pharmacy at reasonable rates.
Directions
Once you are prescribed and buy Zonegran, then this medicine needs to be taken orally with a glass of water. You may choose to take the medicine with or without food.
The usual dosage of Zonegran is about once or twice, daily.
It is important that you swallow the drug as a whole and do not bite, crush, or chew.
Ingredients
Zonegran tablets are available in two dosages that are Zonegran 100 mg and zonisamide 50 mg.
Each capsule contains the labeled amount of zonisamide as well as microcrystalline cellulose, hydrogenated vegetable oil, sodium lauryl sulfate, gelatin, and titanium dioxide.100 mg capsule further contains FD&C Red No. 40 and FD&C Yellow No. 6.
Cautions
May cause dizziness; do not drive or operate machinery when using this medicine until fully alert.
Limit alcohol consumption as it may increase side effects.
Pregnant females or women planning to get pregnant must consult a doctor before using this medicine as it may harm the unborn baby, but repeated seizures are equally dangerous for both the mother and child.
The drug passes through breast milk; breastfeeding women should use only with a doctor's recommendation.
Side Effects
All medicines carry side effects, but usually, most of them are temporary and tend to leave once the treatment is completed. Common side effects of Zonegran are:
Loss of appetite
Increased irritation
Drowsiness
Lethargy or feeling tired
Loss or coordination such as trouble walking
Issues with memory and focus

Consult a doctor immediately in case any of these signs aggravate.
IMPORTANT NOTE: The above information is intended to increase awareness of health information and does not suggest treatment or diagnosis. This information is not a substitute for individual medical attention and should not be construed to indicate that use of the drug is safe, appropriate, or effective for you. See your health care professional for medical advice and treatment.
Product Code : 9356