Description
What is Avapro used for?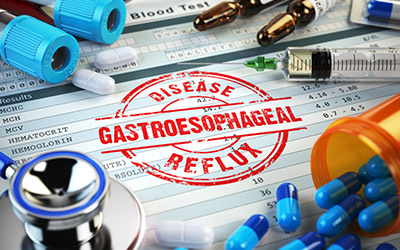 Chemical Name IRBESARTAN (ir-be-SAR-tan)
ACIPHEX is an antibiotic used to treat ulcers, gastroesophageal reflux disease (GERD), erosive esophagitis, or Zollinger-Ellison syndrome. It helps treat heartburn and other symptoms of acid reflux disease, such as a bad taste in your throat and belching. ACIPHEX works by decreasing the amount of acid produced in the stomach. It is also used to promote healing of erosive esophagitis (damage to your esophagus caused by stomach acid).
ACIPHEX is not intended for immediate relief of heartburn symptoms.
Directions
Take AVAPRO exactly as prescribed by your doctor and strictly follow the directions on your prescription label. Your doctor may change your dose to obtain optimal results.
AVAPRO may be taken with or without food. Your blood pressure will need to be checked often. Visit your doctor regularly. If you are being treated for high blood pressure, keep using Avapro even if you feel well. High blood pressure often has no symptoms. You may need to use blood pressure medication for the rest of your life.
Cautions
To make sure you can safely take AVAPRO, tell your doctor if you have any of these conditions:
kidney disease
liver disease
congestive heart failure
if you are dehydrated
are pregnant or planning on becoming pregnant
breastfeeding or planning on breastfeeding
allergic to any chemicals contained in AVAPRO
Side Effects
AVAPRO helps most people with high blood pressure, but it may have unwanted side effects in a few people. All medicines can have side effects. Sometimes they are serious, most of the time they are not.
Some common side effects of AVAPRO are:
headache
dizziness or light-headedness
unusual tiredness or weakness
fatigue
nausea/vomiting
Serious side effects of AVAPRO include:
feeling like you might pass out
urinating less than usual or not at all
drowsiness/confusion
mood changes
increased thirst or loss of appetite
nausea and vomiting
swelling
weight gain
shortness of breath
This is not a complete list of side effects and others may occur. Call your physician for medical advice about additional side effects.
IMPORTANT NOTE: The above information is intended to increase awareness of health information and does not suggest treatment or diagnosis. This information is not a substitute for individual medical attention and should not be construed to indicate that use of the drug is safe, appropriate, or effective for you. See your health care professional for medical advice and treatment.
Product Code : 1361