Description
What is yocon used for?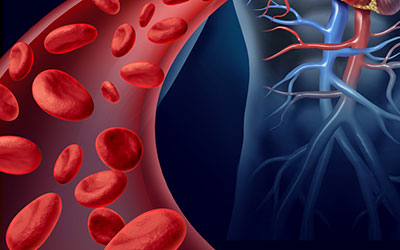 Yocon (Yohimbine)
Yocon is an alpha-blocker medicine. The main functioning of this particular medicine is to increase the level of some chemicals in the human body. These chemicals, then, in turn, dilate your pupils and your blood vessels. This dilation then increases the flow of blood to the male reproductive organ, thus, aiding in the improvement of erectile function.
This particular problem of erection may be due to psychological issues, blood vessel issues, or even diabetes. You can buy Yohimbine online from Canada Pharmacy. The medicine is available as Yocon 5 mg.
Directions
Yohimbine tablets are very easy to take. However, bear in mind the fact that you should not deviate from the dosage that has been prescribed to you by your doctor. The medicine is to be taken orally. You can consume this particular medication either with food or without food.
The general dosage is 3 times every day. Also, keep in mind the fact that you may have to take these particular tablets for a few weeks until they start to work completely. As with all medicines, do not skip or alter the dosage without talking to your practitioner first.
Ingredients
The active ingredient is Yohimbine.
Cautions
Tell your doctor if you have any allergies that might be triggered by taking this medicine.
Tell your doctor if you are allergic to any of the ingredients of this medicine.
Inform your doctor if you have kidney disease, mood swings, heart disease, high levels of blood pressure, anxiety, stomach problems and such issues.
Avoid drinking beverages that contain alcohol.
Do not drive cars or use any kind of machines.
This medicine may make you dizzy.
Keep away from children.
This medicine is not to be used by females.
Inform your doctor of all medicines that you are taking including this one if you are going for surgery or a minor dental check-up.
Cautions not listed may also exist.
Side Effects
Headache
Nausea
Feeling dizzy
Kidney problems
Anxiety
Fast heart rate
Rash
Itching
Swelling of either the face, tongue or throat
Difficulty in breathing
Experiencing extreme dizziness
Feeling irritable
Tremors
IMPORTANT NOTE: The above information is intended to increase awareness of health information and does not suggest treatment or diagnosis. This information is not a substitute for individual medical attention and should not be construed to indicate that use of the drug is safe, appropriate, or effective for you. See your health care professional for medical advice and treatment.
Product Code : 1983