Description
Accupril Generic Uses, Side Effects and Interactions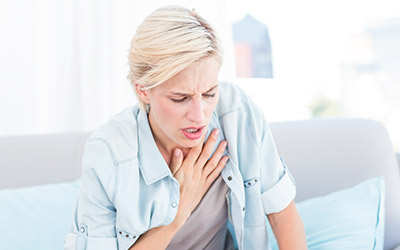 Chemical Name Quinapril (KWIN-a-pril)
Accupril is an ACE inhibitor used to treat high blood pressure. It may also be used to treat congestive heart disease and other conditions as determined by your doctor.
Accupril is represented for the medical care of hypertension. Treating high blood pressure alone or with other medicines.
Avoid Doing:
drinking alcohol
using salt substitutes
Do not use Quinapril without contacting your doctor if you have:
history of angioedema
history of heart problems
history of stroke, recent heart attack, or kidney transplant
autoimmune disease
allergic to any ingredient in quinapril
taking a medicine that contains aliskiren
dialysis or apheresis, or are scheduled to have surgery
Receiving treatments to reduce sensitivity to bee or wasp stings
Quinapril and other ACE inhibitors may also cause kidney failure and increased levels of potassium in the blood.
Warning: Please consult with your doctor before using this drug If you are planning to have a baby. This drug is dangerous for the pregnant person and there is a possibility of losing the unborn baby if used it during pregnancy.
Cautions
SIDE EFFECTS that may occur while taking this medication include dizziness, excessive tiredness, cough, upset stomach and vomiting.
Side Effects
Accupril side effects
dizziness
lightheadedness
muscle pain
low blood pressure
stomach discomfort
cough
vomiting
skin itching
headache
back pain
diarrhea
fatigue
tiredness
nausea
IMPORTANT NOTE: The above information is intended to increase awareness of health information and does not suggest treatment or diagnosis. This information is not a substitute for individual medical attention and should not be construed to indicate that use of the drug is safe, appropriate, or effective for you. See your health care professional for medical advice and treatment.
Product Code : 1308