Description
What is Soriatane Medication Used For?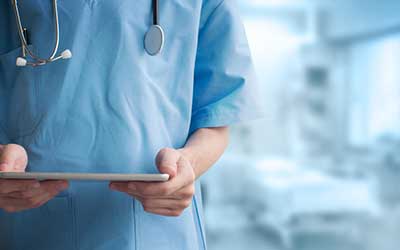 Soriatane belongs to the class of drugs known as a retinoid. Soriatane medication is used in the treatment of severe psoriasis and other skin disorders. Psoriasis is a skin condition that causes bright red patches covered with silvery white scales to appear all over the skin. Acitretin is found in Soriatane and is a derivative of vitamin A. It is used to treat severe psoriasis and other skin disorders. Acitretin reduces the rate at which the cells causing psoriasis are formed. It is a safe medicine that may take 2 to 3 months before the full benefit appears.
You can easily purchase this medicine online from Canada Pharmacy and have them delivered right to your doorstep without any hassle. Furthermore, the guarantee of purchasing a genuine product is offered to you.
Directions
The recommended starting dose of acitretin capsule is 25 mg per day. However, in case the desired effect has not been seen after 4 weeks with little to no side effects, the doctor may choose to increase the dose to 50 mg once daily. However, it is important to know that the maximum dose is 75 mg once a day. Acitretin should be taken once with food or just after a meal. Take the medicine regularly for the best of results.
Ingredients
Each acitretin capsule contains acitretin 10 mg as well as inactive ingredients such as:
Gelatin
Glucose (liquid, spray-dried)
Microcrystalline cellulose
Sodium ascorbate
The gelatin capsule shell has iron oxide (yellow, black, and red) and titanium dioxide.
This medicine is also available in 25 mg of acitretin dosage.
Cautions
Avoid alcohol consumption when taking this medicine.
Pregnant women or women who plan to get pregnant should not use this medicine at all.
Pregnant women should also avoid breathing in of capsule dust as it may harm the unborn child.
Do not donate blood during treatment or until after 3 years of treatment being completed.
May cause decreased night vision, do not drive, specifically at night.
Side Effects
Possible side effects of this medicine include:
Redness of skin
Irritation of skin
Peeling of dry skin
Chapped lips
Increased thirst
Runny nose
Possible hair loss
IMPORTANT NOTE: The above information is intended to increase awareness of health information and does not suggest treatment or diagnosis. This information is not a substitute for individual medical attention and should not be construed to indicate that use of the drug is safe, appropriate, or effective for you. See your health care professional for medical advice and treatment.
Product Code : 1808