Description
What is Trileptal used for?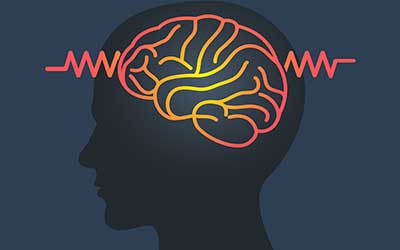 This medicine is an anticonvulsant used to prevent and treat seizures. It may also be used to treat other conditions as determined by your doctor.
Directions
You are recommended to take Trileptal according to your doctor's prescription. Your healthcare professional may change your dosage to achieve optimal results. You may take Trileptal with or without food, but it has to be taken twice daily unless your doctor tells you otherwise.
The dose is primarily dependent on your medical condition, age, weight, and susceptibility. You may be given a lower dose which increases as your body adjusts to it. You are strongly advised not to discontinue it suddenly as that could make your condition worse.
Ingredients
Active: Oxcarbazepine 300 mg
Inactive: Silicon dioxide, crospovidone, glycol.
Cautions
Some pre-existing medical conditions coupled with Trileptal may cause adverse reactions. Inform your doctor if you have any of the following conditions:
If you suffer from kidney disease, mineral imbalance
If you're on prescribed or non-prescribed drugs
If you are pregnant or breastfeeding
If you are allergic to specific products
If you have a history of seizures, memory disorders, diabetes, and heart problems
Alcoholic addiction
If you take birth control pills
Infants and children may be susceptible to the above-mentioned side effects, especially infections. Furthermore, birth control pills or hormone medicines may not work alongside Trileptal. This is why you are advised to discuss the risks and benefits of taking this drug. You are also expected to inform your doctor about your medical conditions before any surgery or prescription.
Side Effects
You have been prescribed this drug after much consideration; you may experience some side effects which may subside as your body adjusts. If they persist; however, consult your doctor immediately. Inform your doctor if you experience:
Vision changes
Rapid eye movement
Tremors
Bleeding
Any allergic side effects such as rashes, itching, and dizziness.
Trileptal, coupled with recreational drugs, may hinder your cognitive skills. Avoid activities such as driving to avoid mishaps.
IMPORTANT NOTE: The above information is intended to increase awareness of health information and does not suggest treatment or diagnosis. This information is not a substitute for individual medical attention and should not be construed to indicate that use of the drug is safe, appropriate, or effective for you. See your health care professional for medical advice and treatment.
Product Code : 2009