Description
What is baclofen used for?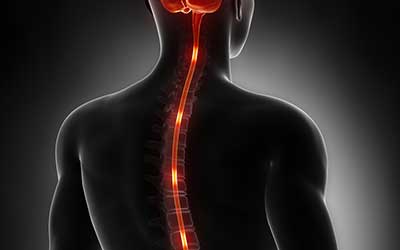 Chemical Name: BACLOFEN (BAK-loe-fen)
Lioresal (Baclofen)
Lioresal is an antispastic agent that is used for relieving pain and improving muscle movement. At the beginning of your treatment with this medicine, you will be prescribed low dosages. Your dosage will be eventually increased if you respond to it positively.
Baclofen is normally used for the relaxation of muscles. It is also used by doctors for the treatment of severe spasticity by injecting it in the spinal cord. It is highly recommended in case of muscular discomfort.
You can buy baclofen 10 mg and baclofen 20 mg easily from Canada Pharmacy at reasonable prices. You can rest assured that you will only get genuine products delivered right to your doorstep.
Directions
Take baclofen with or without a meal as your doctor prescribed, usually 3 times a day. At the start of the treatment, dosage should be low. Once you are sure that there are no side effects, you can increase the dosage according to your doctor's instructions.
Ingredients
Lioresal baclofen includes silica, microcrystalline cellulose, magnesium stearate, povidone, and wheat starch.
Cautions
Do not use baclofen if you are allergic to it. Make sure to inform your doctor if you take sleeping pills daily.

Make sure that this medicine is safe for you; communicate with your doctor if you have:
Kidney problem or pain
Blood clotting or a history of stroke
Using this medicine during pregnancy can harm the unborn baby. Similarly, it can also be harmful to the baby if you are a nursing mother. Try to avoid baclofen if you are younger than 12 years. Talk to your doctor if you experience any specific risk or discomfort.
Side Effects
Side effects of using this medication include asthenia, dizziness, headache, and nausea.

Apart from the side effects listed above, Lioresal may also cause some unwanted effects that need medical attention promptly.

Visit your doctor if any of the below mentioned side effects occur:
Chest pain
Migraine or mental depression
Skin rash or itching
Fainting
Ringing or buzzing in the ears
However, if you overdose, other symptoms may also occur that need serious medical attention.
IMPORTANT NOTE: The above information is intended to increase awareness of health information and does not suggest treatment or diagnosis. This information is not a substitute for individual medical attention and should not be construed to indicate that use of the drug is safe, appropriate, or effective for you. See your health care professional for medical advice and treatment.
Product Code : 1605