Description
What is the use of Zestril?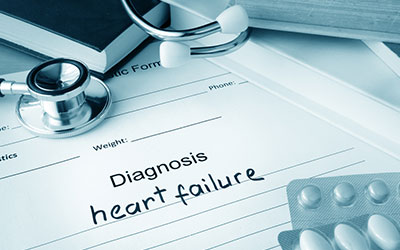 Chemical Name LISINOPRIL (lyse-IN-oh-pril)
Zestril (Lisinopril)
Lisinopril medication is used to treat issues of high blood pressure and congestive heart failure. It belongs to the class of drugs known as angiotensin-converting enzyme (ACE) inhibitors. It is extremely important to have lower high blood pressure and bring it to a normal level; otherwise it can lead to serious diseases such as kidney problems, heart strokes, and even heart failure. It works by relaxing blood vessels to ease the flow of blood. It may also help the heart to pump blood and carry oxygen to different parts of the body more efficiently. It is also used immediately after a heart attack in order to reduce the risk of having another heart attack.
You can easily purchase lisinopril generic online from Canada Pharmacy.
Directions
Lisinopril tablets need to be taken orally with a glass of water. You may choose to take it with or without food. The normal dosage of Zestril is once per day. However, it may vary according to the medical condition of the patient. It is important to take the medicine regularly and preferably at the same time, each day to get the best of results.
Ingredients
Lisinopril tablets may contain 5 mg, 10 mg, or 20 mg of lisinopril. It may also contain other substances such as calcium hydrogen phosphate dihydrate, cornstarch, magnesium stearate, mannitol, pregelatinized cornstarch, and red iron oxide.
Cautions
Do not drive or operate machinery when taking Zestril until fully alert.
Move from a sitting or lying position slowly to avoid falling over
Avoid alcohol consumption as it may increase side effects.
Do not use salt supplements or potassium supplements when using this drug.
Pregnant women should not use lisinopril at all as it may harm the unborn baby.
Avoid becoming overheated or dehydrated due to exercise or drinking less fluids as it may lead to a heat stroke.
Side Effects
There are a few side effects of Zestril, but they will go away once the entire treatment is completed. Common side effects of Zestril include:
A headache
Dizziness
Chest pain
Cough
Seek medical help immediately in case any of these signs aggravate.
IMPORTANT NOTE: The above information is intended to increase awareness of health information and does not suggest treatment or diagnosis. This information is not a substitute for individual medical attention and should not be construed to indicate that use of the drug is safe, appropriate, or effective for you. See your health care professional for medical advice and treatment.
Product Code : 1918