Description
What is Zovirax used for?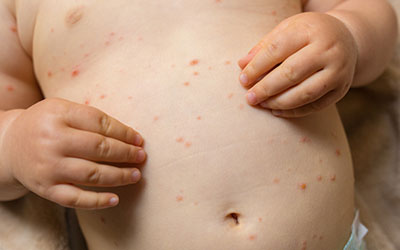 Chemical Name: ACYCLOVIR (ay-SYE-kloe-veer)
Zovirax (Acyclovir)
Zovirax tablets are anti-viral drugs and are used to treat viral infections and its symptoms. It may be used to treat viral diseases such as herpes, cold sores, shingles, and chicken pox. Zovirax will not cure these diseases, and the virus will continue to live within the body. This medicine works by lowering outbursts of symptoms such as decrease itching, prevent new sores from forming, help quicken the healing process, etc. It is also helpful for people with a weakened immune system to fight off diseases.
Buy Zovirax from Canada Pharmacy to get all your medicines at extremely affordable rates. Not only can you enjoy reasonable rates, but you can also get the medicine delivered to your house.
Directions
This medication needs to be taken orally with a glass of water. You may choose to take it with or without food. The normal dosage of Zovirax is about two to five times per day. However, it may vary according to the medical condition of the patient. It is important to take the acyclovir 800 mg regularly and preferably at the same time, each day to get the best of results.
Ingredients
Each Zovirax tablet contains 200 mg acyclovir as well as inactive ingredients such as cellulose, indigotine, lactose, magnesium stearate, povidone, and sodium starch glycolate.
Cautions
You must take the following cautions when using Zovirax:
Herpes is a contagious disease, avoid contact with other people or touching an infected area and then the eyes.
Avoid sexual contact if infected with herpes.
Do not get vaccinations while using this medicine as it may be made ineffective by the drug.
Pregnant women should consult a doctor before using this medicine
The drug passes through breast milk; breastfeeding women must discuss with the doctor prior to using the medication.
Side Effects
There are a few side effects to each medicine, but it is not necessary that they may be experienced by all the users. Common side effects that you might experience when using Zovirax include:
Nausea
Vomiting
Feeling ill
A headache
Upset stomach such as diarrhea
Contact a doctor immediately in case any of these signs worsen.
IMPORTANT NOTE: The above information is intended to increase awareness of health information and does not suggest treatment or diagnosis. This information is not a substitute for individual medical attention and should not be construed to indicate that use of the drug is safe, appropriate, or effective for you. See your health care professional for medical advice and treatment.
Product Code : 2427